Prime-Jan Blackberry is erect growing and thorny. It has a small seed size with good flavor and sweetness.
Availability
Out of stock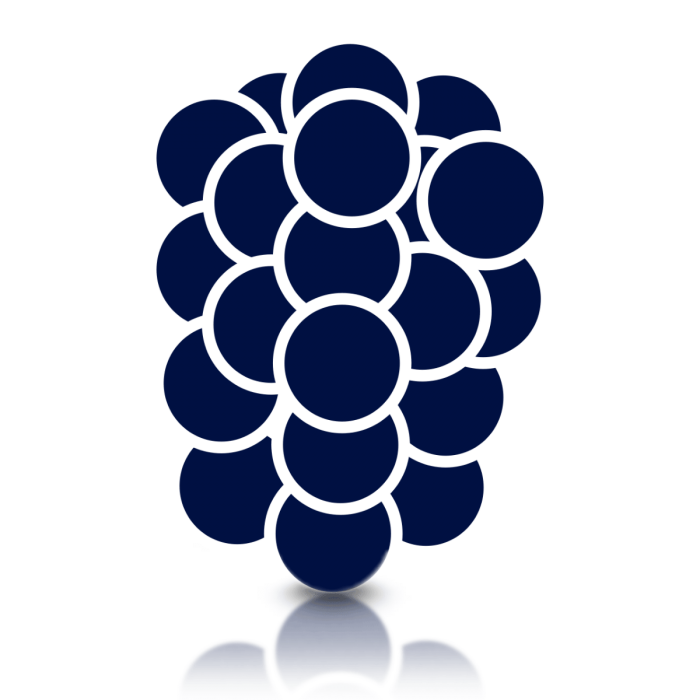 We do not ship to AK, HI, US territorries, Canada or Mexico. We can not ship citrus to TX, AZ, LA, NV or FL.
USDA ZONES:
4-8 Outdoors, 4-10 Patio
Find My USDA Cold Hardiness Zone
Enter your ZIP code to identify your USDA Cold Hardiness Zone
The USDA hardiness zones offer a guide to varities that will grow well in certain climates. Each zone corresponds to the minimum winter temperatures experienced in a given area. For best results, make sure that your hariness zone lies within the zone compatibility of the variety that you are considering.
Is This Plant Self Pollinating?
Prime-Jan Blackberry is self-fertile, but the fruit crop will be larger if the tree is planted with a second tree.
Rubus occidentalis
Unlike traditional blackberries, Prime-Jan produces berries on new growth! The sweet berries are very large, with good flavor. This variety is essentially an everbearing blackberry. Erect growing and thorny, this variety will do well in a large planter or pot.
Ripens:
August - September
Sun/Shade:
Full Sun/Partial Shade
Water Needs:
regular water
Pollination:
Self Pollinating
Primary USDA Zone Range:
4 - 8
Secondary USDA Zone Range:
4 - 10
5' height with 3' spread
Plant in rows 4' apart to form a sturdy hedge or train the plants on a trellis
Choose a well-drained, sunny location with no standing water. Prepare the soil before planting by mixing compost or other organic matter in with the soil. Work the soil deeply. Space plants 3' apart in rows 6' apart. Dig each hole to twice the size of the root mass. Blackberries require sun with afternoon shade in hot climates. Protect the roots from drying out by watering regularly and mulching. Thornless blackberry plants are upright, orderly and easy to maintain. Growing 5', the plants can form a sturdy hedge, but can benefit from the support of a trellis with a heavy crop. Thornless blackberries need to be pruned after each harvest to prevent the spread of diseases.