Item #Red Malaysian Guava.
Availability
Out of stock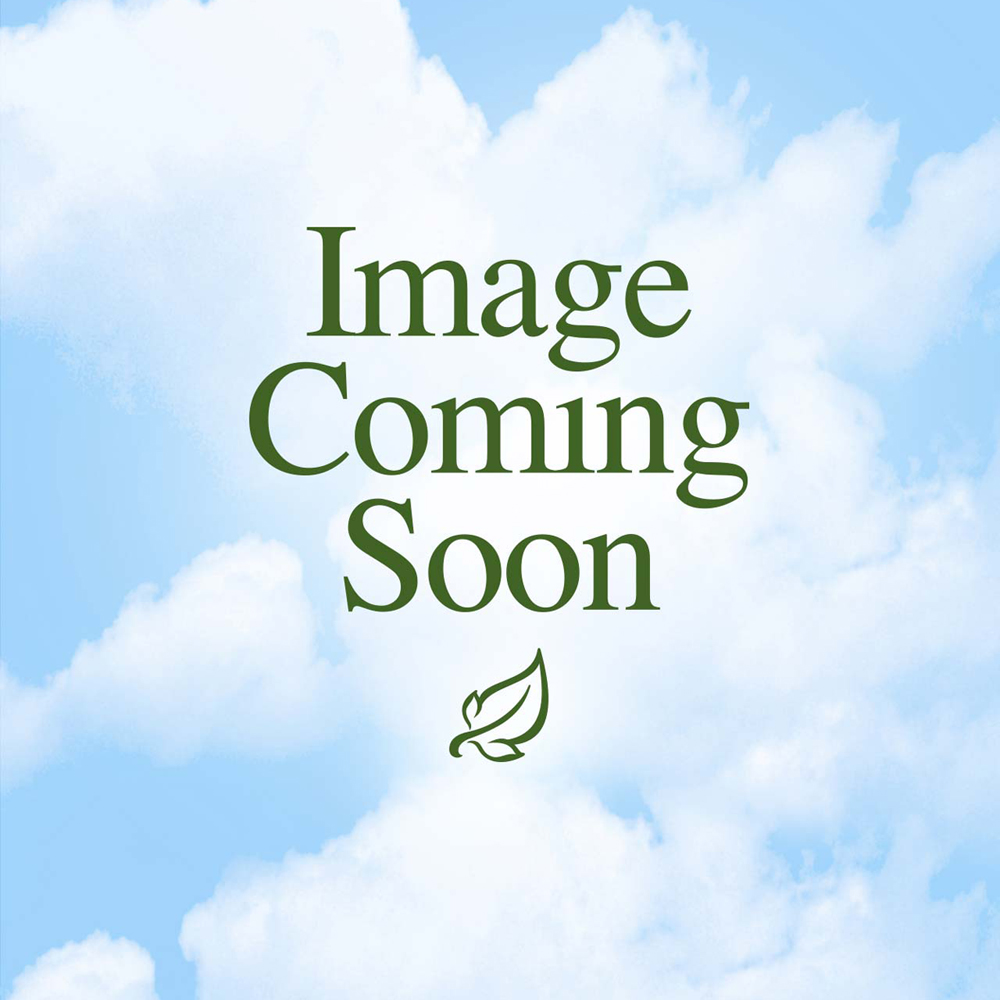 We do not ship to AK, HI, US territorries, Canada or Mexico. We can not ship citrus to TX, AZ, LA, NV or FL.
USDA ZONES:
9-11 Outdoors, 8-11 Patio
Find My USDA Cold Hardiness Zone
Enter your ZIP code to identify your USDA Cold Hardiness Zone
The USDA hardiness zones offer a guide to varities that will grow well in certain climates. Each zone corresponds to the minimum winter temperatures experienced in a given area. For best results, make sure that your hariness zone lies within the zone compatibility of the variety that you are considering.
Is This Plant Self Pollinating?
Red Malaysian Guava is self-fertile, but the fruit crop will be larger if the tree is planted with a second tree.
Psidium guajava 'Red Malaysian'
Red Malaysian Guava
Psidium guajava 'Red Malaysian'
If youre looking for a backyard conversation starter look no further than the Red Malasian Guava. This plant is quite the thing of beauty, from its reddish purple tinted leaves to its fluffy pink captivating flowers it truly steals the show! But thats not all! Its bright pink flesh will leave you with taste making memories to last a lifetime! Thankfully this is your backyard and you can enjoy it forever! 
Ripens:
October - December
Water Needs:
regular water
Pollination:
Self Pollinating
Primary USDA Zone Range:
9 - 11
Secondary USDA Zone Range:
8 - 11
Red Malaysian Guavas can be grown in ground or in containers. When using either make sure that your soil is not mucky, wet or claylike. a good mixture of well draining potting mix is perfect, the looser the roots the taller and healthier your plant will be.